TECH TEAM DIGEST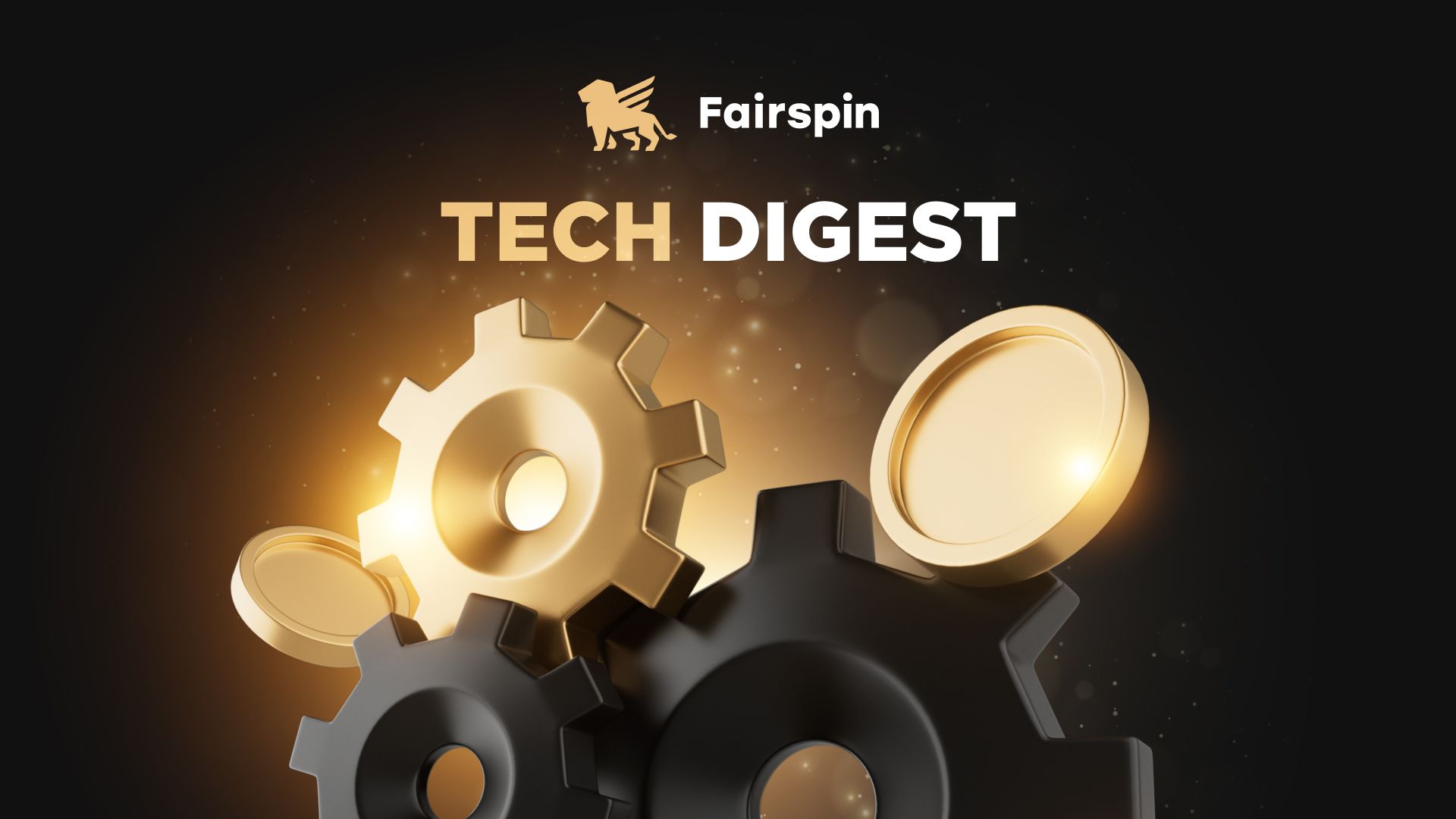 Today marks the beginning of a new chapter in our Developers' Diary, and we are thrilled to share with you some exciting new features and updates that our Fairspin technical team has been working on.
Introducing Liquidity staking - a new addition to our loyalty programs with TFS Token that gives you even more ways to earn rewards.
We've added Romanian to our list of languages on Fairspin, making it easier than ever for our Romanian-speaking users to navigate the platform.
We've improved the way authentication cookies are saved for mobile devices, so you can log in more easily and securely.
Furthermore, we've fixed some issues with the display of games from the Wazdan provider, ensuring a smooth and seamless gaming experience for everyone.
Setting USDT as the default currency for guest transactions.
Fixed technical issues related to the process of obtaining tokens for participating in tournaments.
And last but not least, we've added the ability for customers to add their Telegram usernames in the account section, so you can stay connected with us and other players.
As we continue to grow and evolve, we remain committed to providing our users with the best possible experience. We believe that these new updates are a testament to that commitment, and we look forward to hearing your thoughts on them.
Don't forget that you have the opportunity to feel like a direct part of the team by participating in the Big Bug Hunt! If you see an error or glitch in the system, let us know!