Tech Team Digest 2023 #1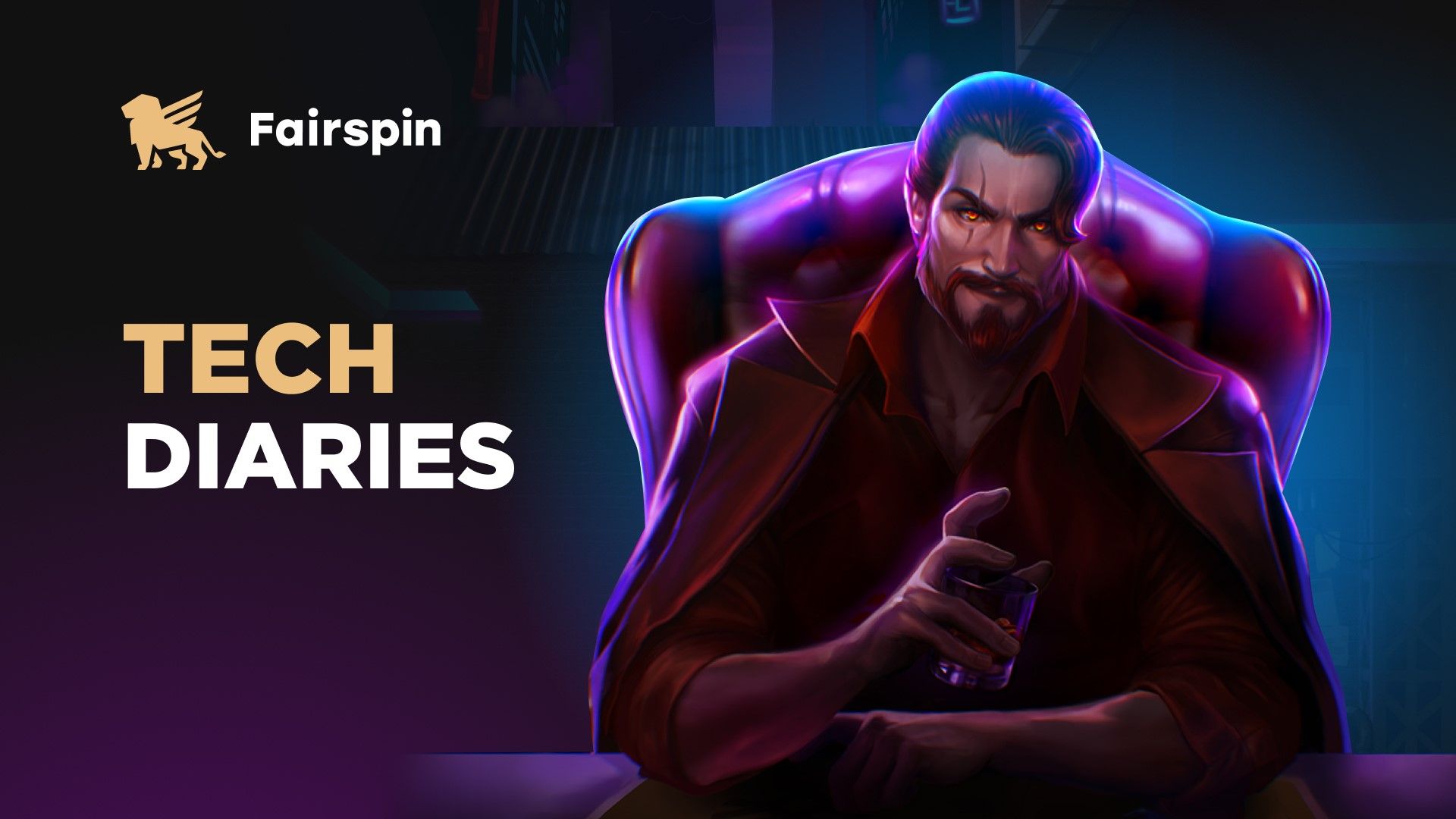 Our regular column "Developers have finalized". Sorry, that's copywriters are joking. So, a new chapter of the Devs Diaries. In general, the technical department has done a great job, and we are sharing the details with you.
As you have already noticed and tested, we have updated** the design of the TFS token widget**. Thanks for the wave of feedback on interacting with the widget. We pass everything on to our developers.
Our team paid special attention to improving old services to make it even more convenient for users:
Added the ability to log in via MetaMask (ATTENTION! Only on the desktop version of the site)
Thanks to the sharp eye of our users, we fixed the error of displaying the balance of TFS tokens on the balance sheet and in the side menu
Updated the mechanism for conducting game transactions
Carried out planned work on the work of the 'Sports' section
Improved the system for calculating player statuses
Improved the system part of the password recovery menu
The development team is constantly working on improvements. Also, don't forget that you have the opportunity to feel like a part of the team by taking part in the Big Bug Hunt!
If you see an error or glitch in the system, let us know!