How to Make a Cryptocurrency Deposit
How to Make a Cryptocurrency Deposit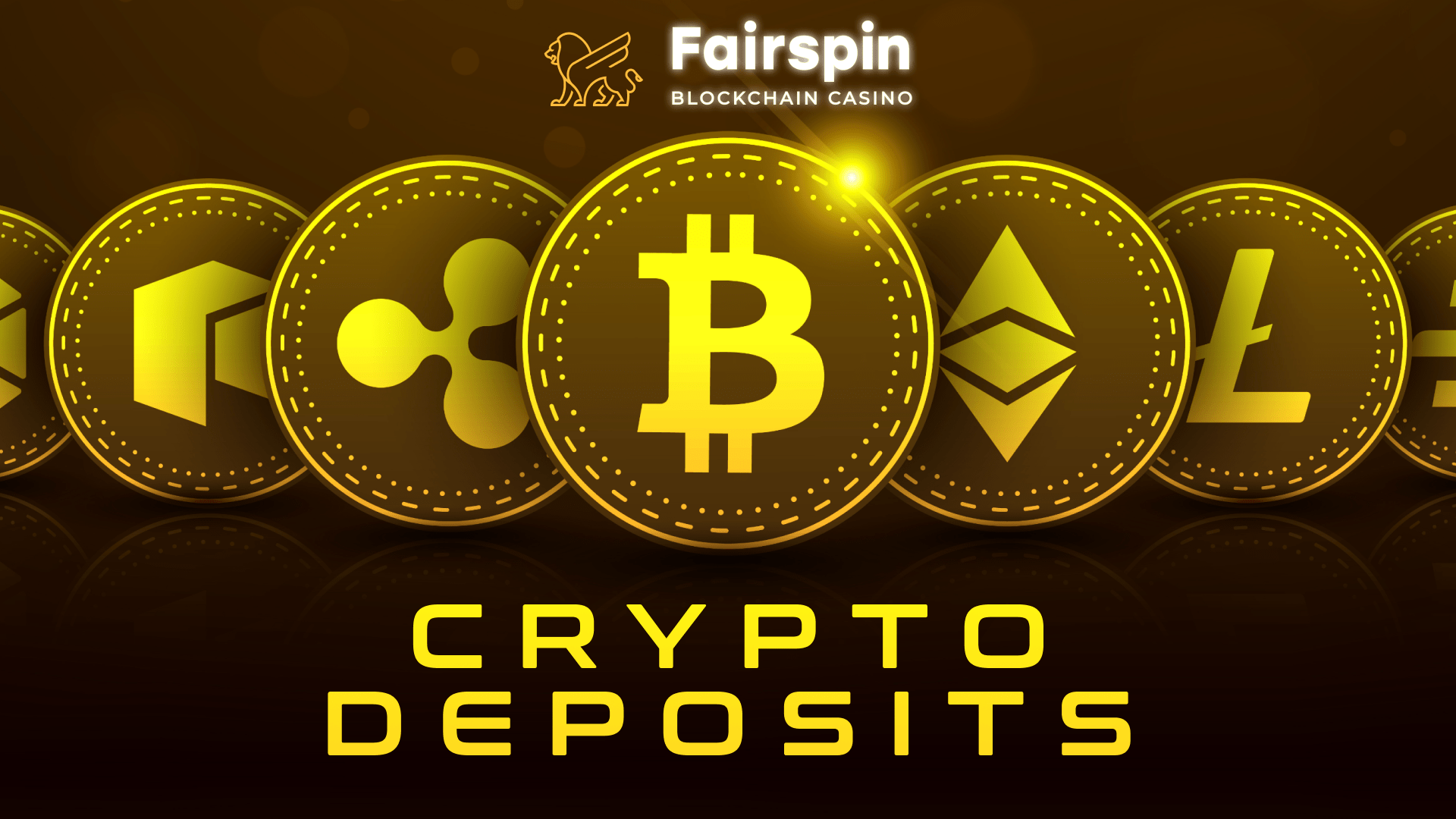 Banks and their credit cards can experience breakdowns in this unstable time. Meanwhile, nobody can restrict payments in crypto since cryptocurrencies have no central management. They aren't connected to national currencies and aren't controlled by any governments or individuals.
No time to spare. There is a guide on how to make a dep in crypto at Fairspin:
Open the cashier in your personal account: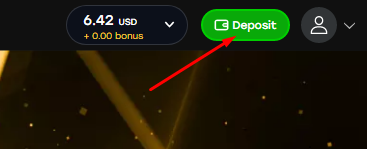 Select the cryptocurrency you want to deposit in. Let's consider the TRON crypto case:

Indicate the deposit amount in the currency of your gaming account (in our case, it's the US dollar):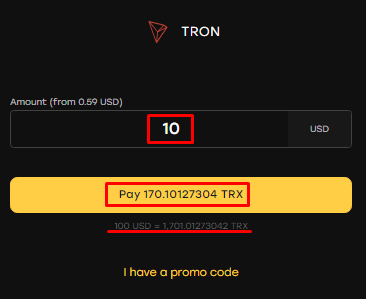 Then, you'll see the amount in crypto that you have to send from your crypto wallet. You can find the exchange rate below the Pay button.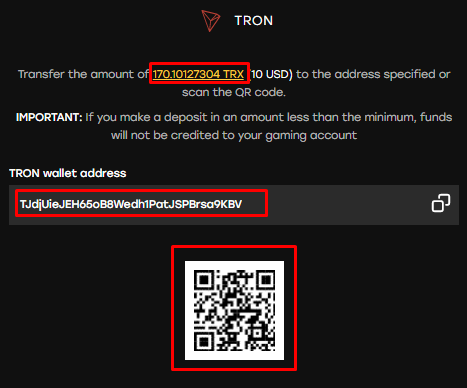 A payment screen will appear further. You should copy the wallet address or scan the QR code, and then you need to go to the website of your cryptocurrency wallet and complete the transaction in your personal account. The transaction is NOT processed on the Fairspin website, so you need to go to your wallet website.
The money will be transferred to your account as soon as possible.
Done!
The above mentioned mechanics are equal for all cryptocurrencies.
If you don't have any crypto, it means, you can buy it on crypto exchanges directly, or use any other method.
Also, we should note that the minimum deposit amount in crypto can be favorably compared with the FIAT amount. It is often much less. The minimum crypto deposit is displayed at the cashier: you only need to select the payment method you are interested in.
Subscribe to our social networks to not miss the crypto markets reviews and the guide on creating a personal crypto wallet.