Do Crypto Games Exist?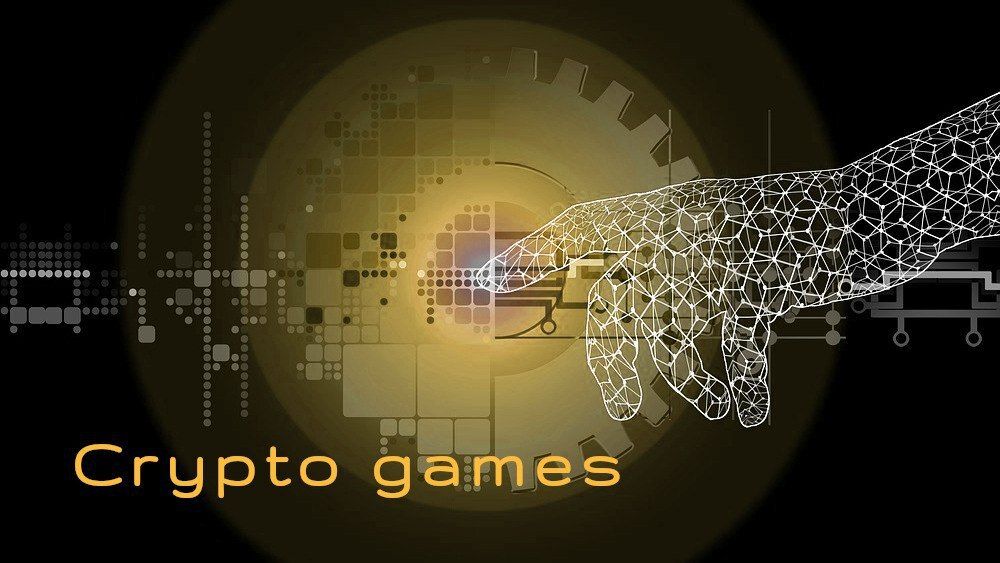 With the expansion of the online gambling industry, crypto casinos introduced their own games, giving the casinos more control and entitling players to verification of results, a distinct feature of decentralized blockchain technology. Those games have since been accepted by the crypto gambling community as 'crypto games'. This is mainly because they are hosted by crypto casinos, not having that much to do with actual cryptocurrencies. Although the number of crypto games is rising, there are a few classics that appear quite consistently in crypto casinos. These include crypto dice, wheel spin, crash, plinko and hi-lo.
In the game of dice, which appeared first among crypto games, you choose a number and decide whether the result will be a higher or a lower number. Not to be mistaken with craps, a game of betting on the outcomes of actual dice. In most cases, you can differentiate the two by the typical range of dice betting numbers - between 1 and 100, which isn't achievable with a pair of dice in craps. One fine example is the Dice game from Spribe.

Wheel spin is quite self-explanatory: you spin a virtual sectioned wheel and bet on a section. Each section usually comes with a multiplier and the higher the multiplayer, the fewer the number of those sections on the wheel. You win if the wheel stops at the section you bet on. Not to be mistaken with roulette - a game with a similar appearance, but quite a few differences: in roulette both the wheel and the ball spin, there are usually way more wheel pockets and betting is more complex as you can bet on a single number, pairs, lines, sections, colors, … One example of a wheel spin game is the Super Wheel from Play'n Go.

Bitcoin Crash is probably one of the most recognised crypto games. It's a game with a rising multiplier, which at some point crashes. Your job is to hold your bet as long as possible, before the multiplier crashes. If it crashes while you're still holding your bet, you lose. Although these games are referred to as 'crash' games, they can be found under many different names. For example, Aviator is the crash game from Spribe.
In the game of Plinko, which is derived from an american TV show with the same name, a ball is dropped from the top onto a pyramid of obstacles, similarly to pinball flipper, and it drops through the grid to the sectioned bottom with multipliers, the goal being the ball falling into the highest multiplier. Spribe once again offers a very nice Plinko game.

In Hi-Lo, you place a bet and are given a random card. You then decide if the next card will be of higher or lower value. You can keep betting until you lose a bet or cashout at any time while you're ahead. Play this game by searching for Draw Hi-Lo from Betsoft.