The Cryptocurrency Rollercoaster in Casinos
The Cryptocurrency Rollercoaster in Casinos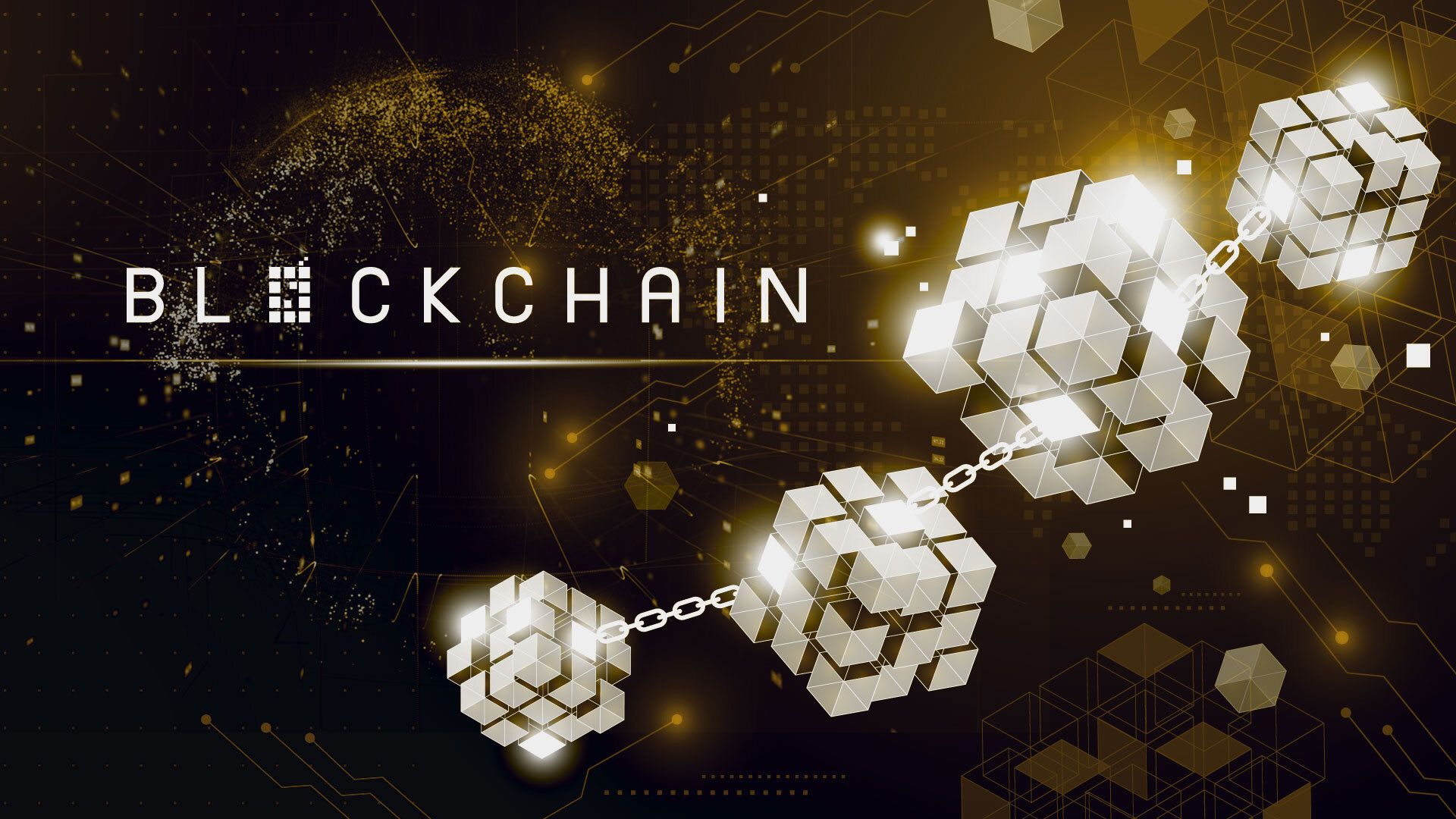 When crypto casinos first started, Bitcoin and Ethereum were pretty much the only two cryptocurrencies offered. Some time later a few others followed but none really got traction until the end of 2020 when things started to change.
Bitcoin price skyrocketed, taking BTC fees along with it (exceeding $60 in April 2021) and thus making Bitcoin not so user-friendly anymore. Ethereum shared the same fate although not on a scale as large as Bitcoin.
That gave all the other coins an opportunity to step forward, at least in the igaming industry. The way players perceive cryptos has changed, broadening the horizon of the entire crypto market and making a lot of people either shift from Bitcoin to other coins or at least adding other coins to their portfolio.
Many crypto casinos noticed that players started using other cryptos and even fiat players switching to crypto and remaining there.
There's no sure way of telling what's going to happen to Bitcoin and other larger coins in the future, but everything seems to be going in a direction where Bitcoin is viewed as an investment rather than a transactional currency.
Coins like Binance Coin, Dogecoin, Dash, Monero and many others were able to gain popularity among crypto casino players and if another crypto 'boom' happens there's no telling what might happen.
This is an excellent opportunity for affiliates to adopt other cryptos and start promoting crypto casinos that don't offer just Bitcoin and Ethereum, but allow many different crypto players and those who are only just starting in the crypto world, to join them and start playing.
There are many players who are still looking to play with 'smaller' coins, but the offer among online casinos is still very scarce making them look to other casinos. Fairspin casino stands out here by offering over 20 different cryptos to players, making it an elegant choice for almost any crypto player, old or new.