New MrSlotty and DLV Slots Adventures Map
New MrSlotty and DLV Slots Adventures Map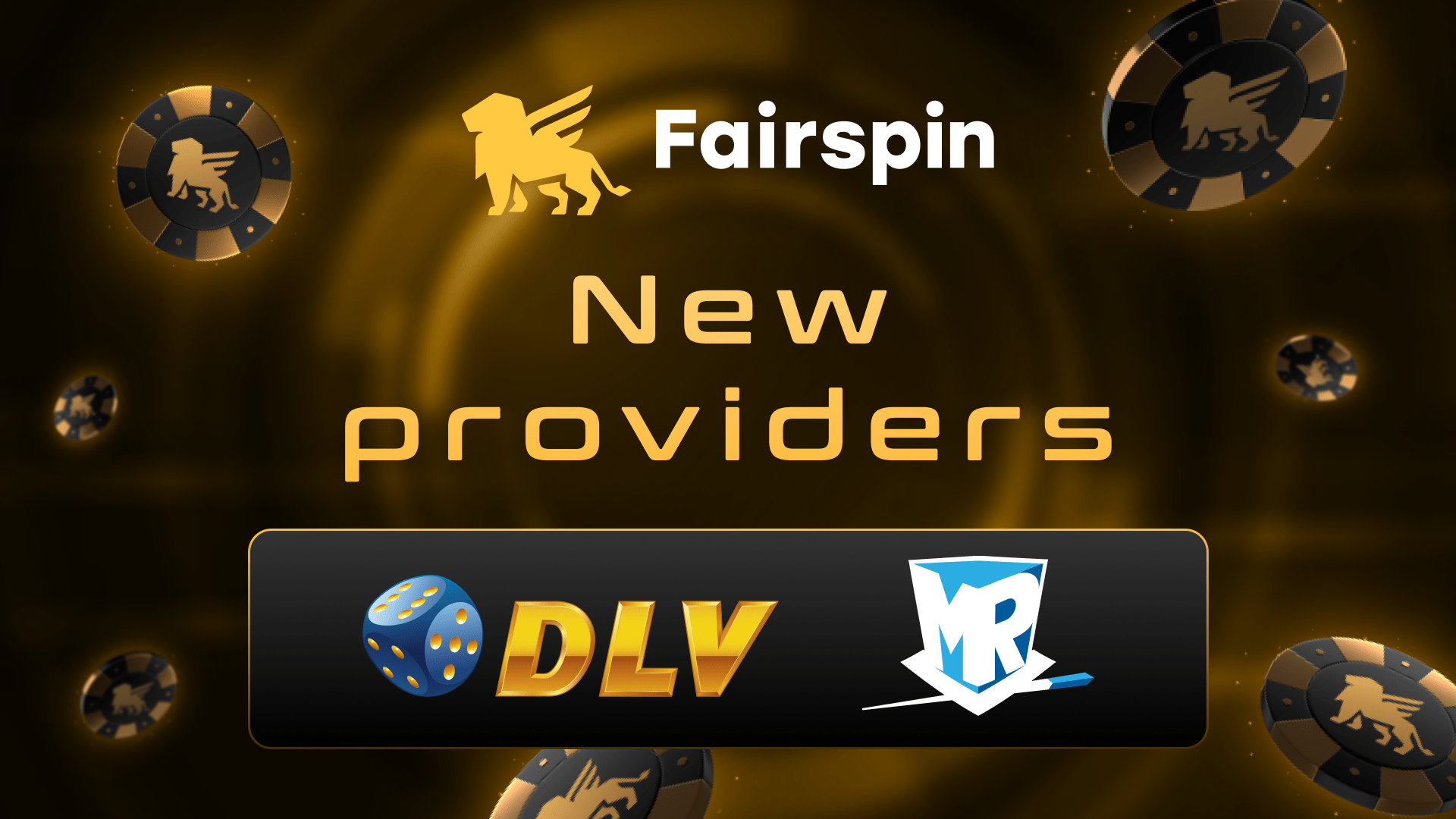 A bit of magic on Fairspin! We have prepared for you a small adventures map of two new providers. These clues will help you gain maximum pleasure in new MrSlotty and DLV slots.
Open the Fairspin website and choose the Slots section to begin your adventure.
P.S. Of course, you can create your own MrSlotty and DLV slots route. It's not forbidden but even encouraged!
Quest 1. Following the MrSlotty footsteps
We should get treasures using the slot Super Dragons Fire, to begin with. After all, we have a long drive ahead of us where there may be dangers and contingencies.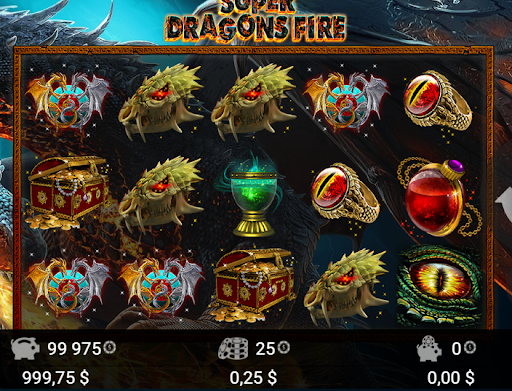 Anyway, we're moving on. How about an adorable skull for luck, a fabulously incomprehensible drink for the road, and a secret potion that may be useful next? All these things you can find in the Trendy Skulls slot.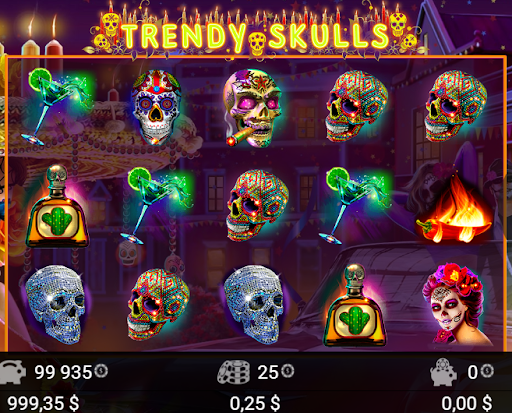 Congratulations! You're completely ready and confidently follow MrSlotty's tracks.
Quest 2. The DLV mystery
Our road is full of Wild and Scatter symbols, but resources are becoming scarce. We can't wait to reach the finish line.
It's good that we got some potions in the Trendy Skulls slot. So now we are ready to barter with the great alchemist! The meeting will take place in Alchemy's Mystery slot.

The wisest man told us all secrets and pointed the way to the final quest. Are you ready for a straight fight with Poseidon? Well, almost straight, 'cause our barter with the alchemist was highly successful.

Okay, so what do we have after the Poseidon Treasure slot? Poseidon failed and went back to the seabed but promised that he would return. So it looks like we need to get ready for a new adventure!
Summing up
MrSlotty and DLV providers are talented players in the gambling market. And now, their products are available for Fairspin players, namely 50 slots by MrSlotty and 100 slots by DLV. So open Shrizzle Band, Burning Fruits V, Lucky Seven, Burning Fruits, Brick Fruits 40 lines, and other games — impressive bonuses, fascinating graphics, and big winnings are waiting for you!