Increase Your Win of the Combo to 50% — Try Combo+
Increase Your Win of the Combo to 50% — Try Combo+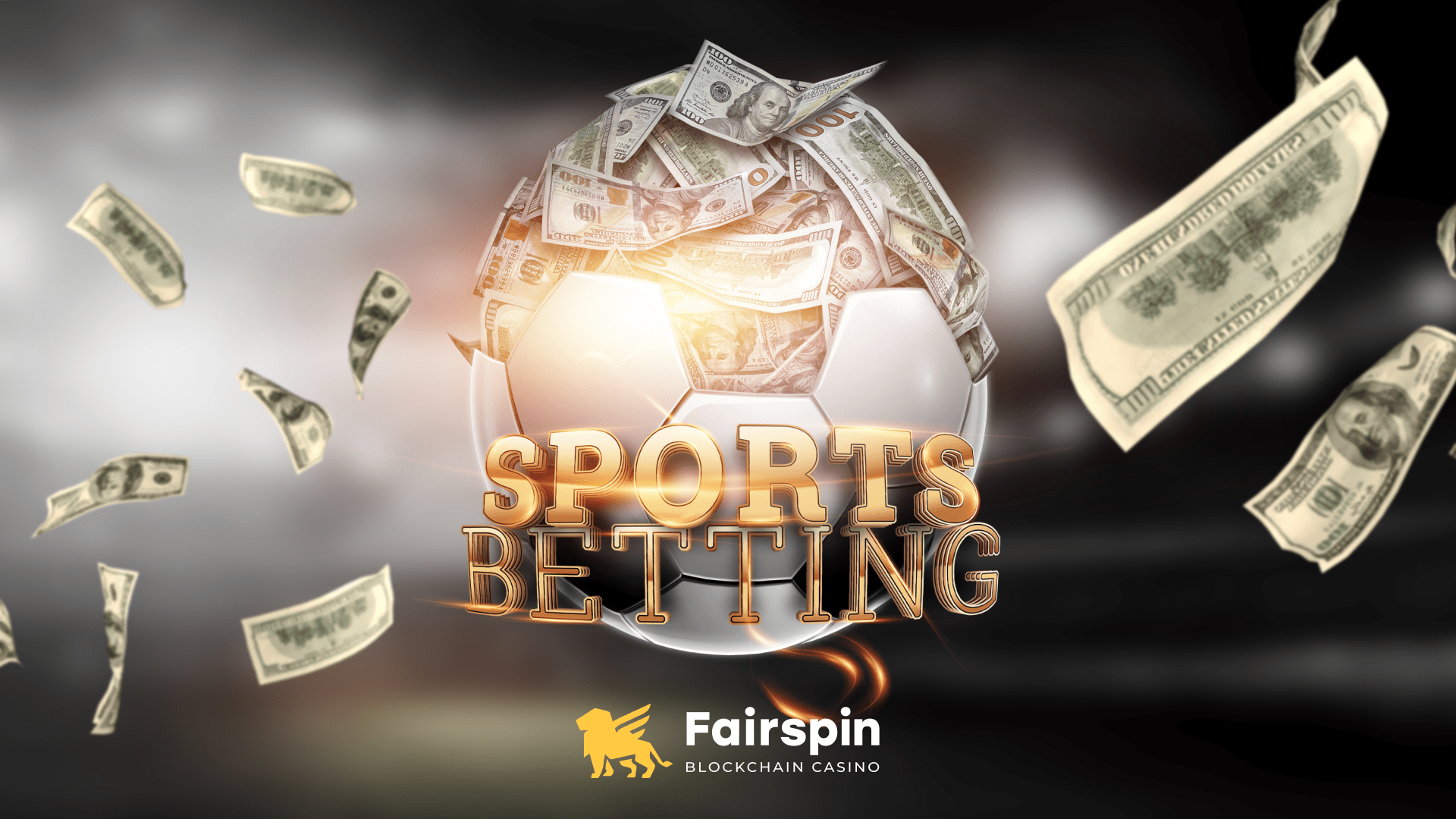 As you already know, Fairspin has a Sports betting section. There are disciplines for everyone, including football, CS:GO, MMA, basketball, tennis, etc. These sections you can find on the Sports betting page, and also we have the Live section with the list of the current sports events.
You can make ordinary and express sports bets at Fairspin. In the first case, you predict only one sports event's result, and in the second one, you operate with a minimum of two outcomes. The advantage of express bets is that the odds of each event are multiplied together to increase your possible win.
And what do you think about one more odd to encourage players who place bets for more than 4 outcomes at once? So meet the new Combo+ option for express bets!
Combo+ conditions:
Minimum 4 outcomes per one bet.
The X coefficient is added to all express outcomes if the first condition is met.
In case of a win, the outcome coefficients are multiplied by each other AND by the X coefficient.
The more outcomes are contained in an express bet, the bigger the X coefficient is.
Combo+ dimension:
| Bet outcomes | X coefficient |
| --- | --- |
| 4 | 1,08 |
| 6 | 1,15 |
| 8 | 1,2 |
| 10 | 1,5 |
This is how it may look in practice: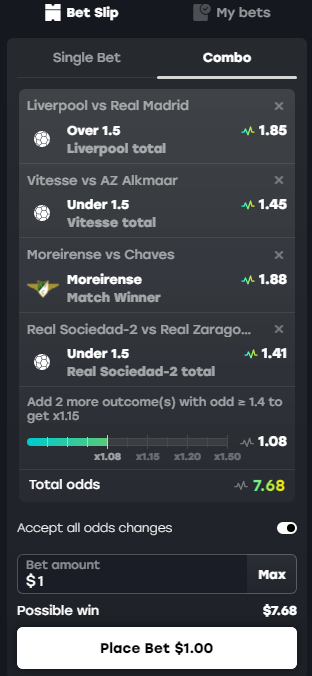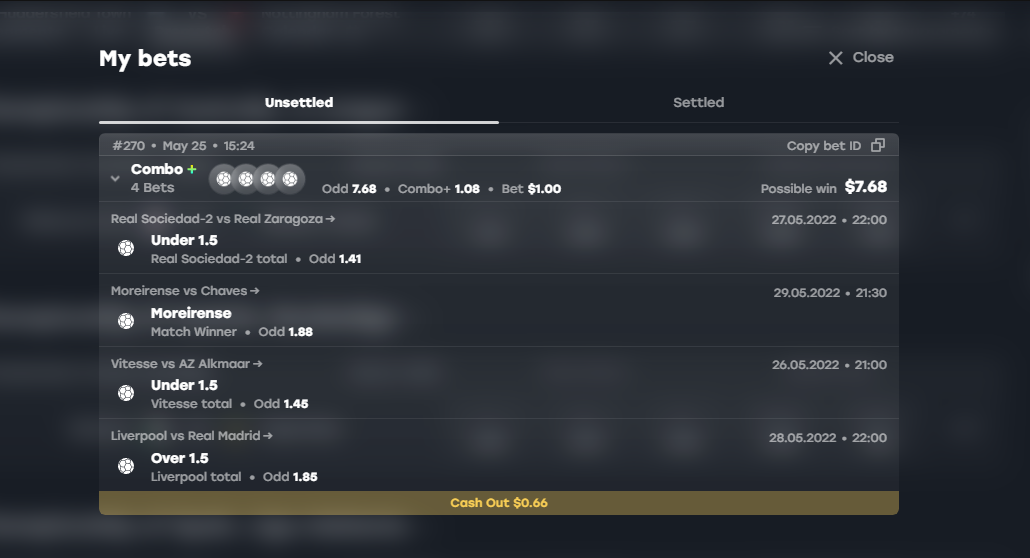 Additional conditions:
Only outcomes with coefficients ≥ 1,4 are counted.
Live and prematch bets.
The amount of the bet does not matter.
If more than 2 events in the express are calculated as a return, the X coefficient = 1.
Also, pay attention that when requesting a cashout, the X coefficient is not considered in the calculations.
So we finished with Combo+ conditions, and now it is time to place bets and win thanks to your predictions!